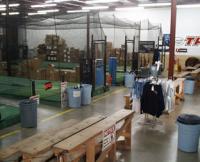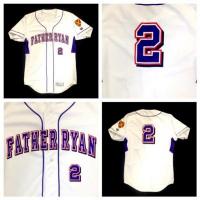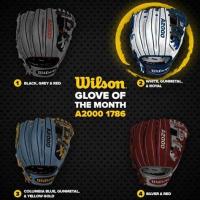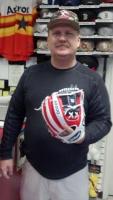 Hit After Hit has 7 indoor year-round batting cages for personal instruction and range in speed from 30 to 90 mph. 4 are equipped with Iron Mike machines.
We also have 3 indoor pitching mounds, 2 curveball machines and 2 softball machines for slow or fast pitch (up to 70 mph).
We are equipped to handle individuals or teams; bleacher seating is provided for observation.
Hit After Hit will take a reservation up to 10 days in advance. We do take walk-ins, but only on a first-come, first-served basis.
First come first serve bases. Also, ask about our Summer hit specials
To make a reservation, please call: 615-399-BATS (2287).
Business Location:
Hit After Hit
37217
Nashville
,
TN
Phone:
615-399-BATS (2287)
Neighborhood:
--Antioch & Priest Lake
East of Nashville
--Donelson & Opryland Area