LEIPER'S FORK CHRISTMAS PARADE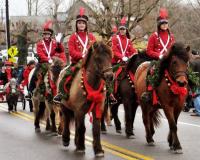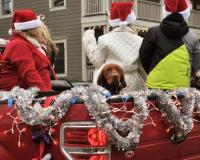 The 2018 Leiper's Fork Christmas Parade will be December 8, 2018 at 2 PM
Enjoy a good ole fashioned country Christmas parade in the heart of Leiper's Fork. Hailed as "almost famous", see cows, goats, pigs, antique tractors, floats and more in this wacky but wonderful event! The 2018 grand marshal is John Schneider aka "Bo Duke."
Neighborhood:
--Franklin
South of Nashville