Murff's Craft Brews & Burgers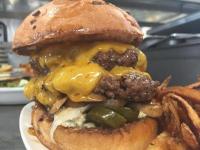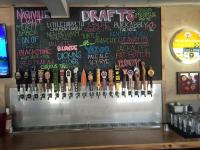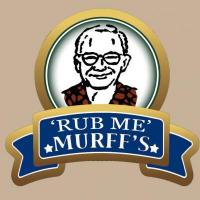 Wayne F. Murphy was a life time Nashville resident, a real estate broker and a decorated marine. Born Nov 30, 1931 in Nashville, TN, a marine in the Korean war. Wayne fought in the battle of the Chosin Resovoir. He received numerous medals for his heroic actions during this battle.
Mr Murphy later in life fathered seven sons and became a real estate broker. While he was a broker he developed the recipe for Murff's Magic Mix. He would share a bottle of his magic with his clients. friends, and family but he never shared his recipe. He made the recipe for almost 30 years.
Watch the video below to see Murff in action on the Bill Hall show in Nashville circa 1993