Nashville Life Coach - Leslie A Butler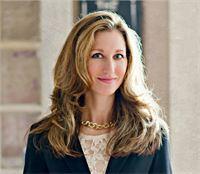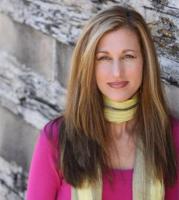 If I told you that one hour of coaching or training to clear your personal limitations
could change the trajectory of your life, produce a million dollars in sales,
or save your business from going under, would it be worth it to you?
For those who are in the process of career change, re-entering the workforce, or trying to discover their talents and ideal career, Career Coaching is a must. This process involves talent and skills awareness exercises, testing and resume coaching.
Life Coaching:
Coaching can include almost any topic focused on the achievement of a specific goal. Some of the most common subjects clients utilize a life coach for include: professional, financial, wellness, spiritual, and relationship.
Topic/Content Coaching:
Topic/content coaching includes the actual content material provided, plus individual coaching around the topic itself. Examples are below.
Performance Power Coaching:
When a client finds themselves "stuck" and unable to achieve a certain level of success in a specific area of life, the coach leads the client through a discovery process to help shift what stands in the way of achieving the next level of success.
Corporate Training:
Client-specific content can be developed, or choose a specific topic oriented around general training needs. Examples of general training needs are below.
Employee Candidate Personality Assessment and Debrief:
It's crucial to choose the right candidate the first time. The average cost of turnover can be upwards 150% of the employee's salary. An inexpensive personality and behavior test can help you determine if you have the right fit for the position, and it helps the hiring manager understand how to communicate and manage that particular employee.
Assessments:
Adult testing can more quickly point professionals in the direction of their ideal career path suited to their unique personality. Career testing is ideal for juniors and seniors in high school, too. Career testing can save students approximately $8500 to $30,000 dollars if conducted before entering college, as 50% to 80% of students change their major of study at least one time.