Nashville Zombie Outbreak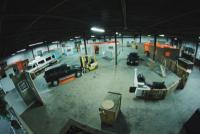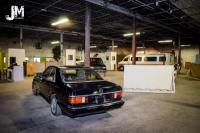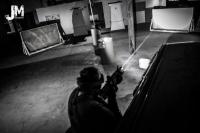 Nashville's FIRST and ONLY Airsoft Haunted House! A 29,000 square foot warehouse has been taken over by zombies. We'll provide you with the airsoft guns to wipe them out!
ZOMBIE OUTBREAK (definition): Any situation whereby a number of zombies have come to exist in a given area and are threatening the local population.
Nashville: It is up to YOU to terminate the threat. You'll be well-armed. The only question is . . . can you make it through the most infected neighborhood in Nashville?
Located at Nashville Airsoft, 406 Davidson Street, Nashville Tn 37213
www.nashvillezombieoutbreak.com
Neighborhood:
--Downtown
Downtown Nashville
--East Nashville