Rivergate Dermatology & Skin Care Center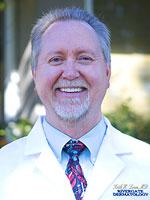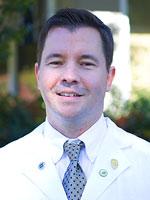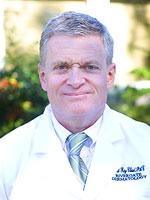 Our goal is to provide you the most suitable service to meet your individual skin care needs. We will make every attempt to provide quality medical care and create a friendly and professional relationship between you and the physician and staff.
Rivergate Dermatology strives to stay on top of the latest technology and treatments available in skin care. We want to help keep your skin as healthy as the rest of you.
Keith Loven, M.D.
Dr. Loven began private practice in 1988. In January, 1995, the practice moved into our Goodlettsville office and was named Rivergate Dermatology and Skin Care Center. He received his medical degree from Vanderbilt University Medical School. He is board certified by The American Board of Dermatology. Dr. Loven provides general, surgical and cosmetic dermatological services. He oversees our Psoriasis Center and our Clinical Research Division. He and his wife, Leslie, have two daughters, Leah and Bethany.
C. Drew Claudel, M.D.
Dr. Claudel joined our practice in July, 1999. He received his medical degree from Louisiana State University Medical Center and did residency at Vanderbilt University Medical School. He then went on to a fellowship in Mohs surgery at Louisiana State University Medical Center. Dr. Claudel provides Mohs surgery for our patients with complicated skin cancers to achieve the best medical and cosmetic result. Dr. Claudel has a son, Rouen.
Emmitt Ray Claud, PA-C
Mr. Claud joined our clinic as a Physician Assistant in September, 2004. He received a Master of Physician Assistant Studies from the University of Nebraska College of Medicine in December, 1999. He then received certification from The National Certification of Physician Assistants in November, 2003. Mr. Claud provides general dermatological services and minor procedures under the guidance of our physicians. He and his wife, Susan, reside in Clarksville.
Business Location:
Rivergate Dermatology & Skin Care Center
37072
Goodlettsville
,
TN
Neighborhood:
--Goodlettsville
North of Nashville