School of Dance & Music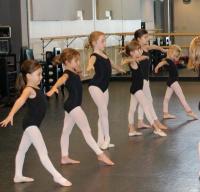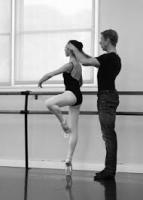 School of Dance, Nashville and Mt. Juliet, accommodate over 600 students from 18 months to adults, learning ballet, tap, jazz, hip hop, tumbling and much more. The school bustles with scores of young students experiencing the joy and discipline that is a dancer's life. The facilities growth includes even more studio space and amenities. Please contact us for further information.
With new and expanded facilities there has never been a better time to participate at Nashville's premier Dance Studio.
All certified instructors have a passion for performing and teaching. We assure that each student receives quality instruction. All teachers are First Aid and CPR certified through the American Red Cross.
Please don't hesitate to contact us via email with any questions. We look forward to hearing from you.
Business Location:
School of Dance & Music
37212
Nashville
,
TN
School of Dance & Music
37122
Mt Juliet
,
TN
Neighborhood:
--Downtown
Downtown Nashville
--West End / Vandy Area