Steadfast and True Yoga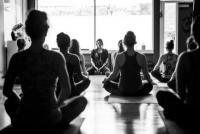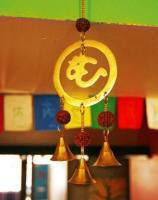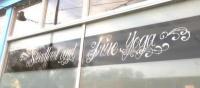 Hot Hatha Yoga is a yoga discipline that challenges, develops, and integrates the body, mind, and spirit. The Hot Yoga class consists of postures that are designed to stretch and strengthen muscles throughout the body. Hot yoga is practiced in a room heated to 100 to 105 degrees with humidity levels of about 40%, which allows the muscles to stretch deeper and the cardiovascular system to be exercised and strengthened, accomplishing a rigorous, full-body workout. Every muscle, organ, gland, joint and system is worked and strengthened during each class, burning up to 1200 calories in one 90 minute class. Truly, hot yoga is a preventative medicine for the body and the mind.
Students of this yoga will find themselves in a new body with a stronger mind within a month or two of regular practice. They will gain strength, significant flexibility, and will develop a deeper sense of stillness, concentration and focus. Hot yoga is very challenging and teaches the student that the harder you work, the greater the benefits – through patience and diligence the student begins to understand how to maintain a sense of calmness in the face of adversity – both inside and outside the hot yoga studio.