Upcoming Outdoor Events in Nashville Tennessee
Nashville Events being held Outdoors
One of the great things about living in Nashville is the weather. Our city fathers have seen fit to help us take full advantage of our temperate climate by holding outdoor concerts darn near every weekend of the spring,summer and fall. We have the downtown areas roped off so music stages, food vendors and pedestrians rule the road. Walk all over downtown Nashville and see stage after stage of great musicians. There is something special about holding an event outdoors, the sun, the breeze, and fresh air. Most outdoor events are Pet friendly but check with the events website to be sure. Any music events in Centennial Park will let you bring your favorite fuzzy friends. Riverfront Park events no way... Have a blast enjoying the Best Outdoor Events in Nashville.
Please follow the links to the websites to make sure dates and times are accurate and determiner if tickets need to be purchased prior to heading out.. Also some events weather can be a factor,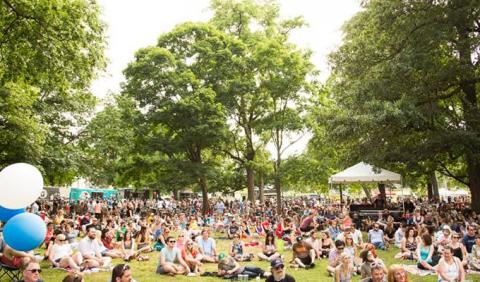 Outdoor Events
We are so lucky to have so many outdoor spaces for events, from downtown Riverfront to Centennial Park there are always events happening here. The hardest part is to decide between the events. Enjoy!
Upcoming Outdoor Events
Dates:
Mon, Nov 06, 2017
Dates:
Mon, Nov 06, 2017
Nashville Nights is like spending a week in Nashville in one dynamic hour of entertainment. Your journey begins with traditional songs from the roots of country music.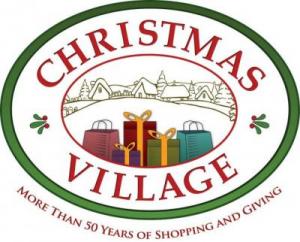 Dates:
Fri, Nov 10, 2017 to Sun, Nov 12, 2017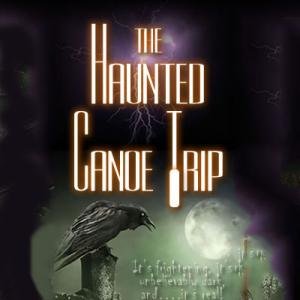 Dates:
Fri, Nov 10, 2017
Limited Space - Friday & Saturday Nights - Age Restrictions!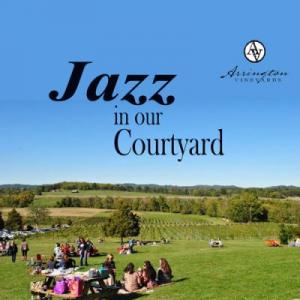 Dates:
Sat, Nov 11, 2017
Arrington Vineyards hosts Music in the Vines every year from April through November every Saturday and Sunday. Saturdays from 4pm to 8pm | Sunday from 2pm to 6pm These events are free! Come out and enjoy the vineyard grounds with family and friends.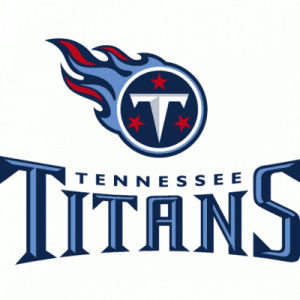 Dates:
Sun, Nov 12, 2017
Tennessee Titans play football every Sunday from August 12 until December 31st (except Oct 29th), the following dates are home games.
PRESEASON HOME GAMES
AUG 19 2:00PM CDT PANTHERS at Nissan Stadium
AUG 27 12:00PM CDT ) BEARS at Nissan Stadium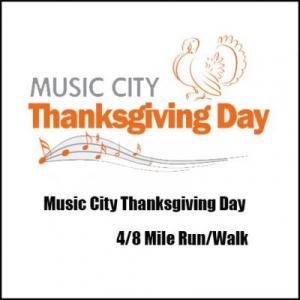 Dates:
Thu, Nov 23, 2017
The Music City Thanksgiving Day 4/8 Mile Run/Walk race will surely become a tradition for you and your family. Not only will you enjoy an exhilarating holiday race with your family, you will also bring joy to the lives of the less fortunate in Middle Tennessee.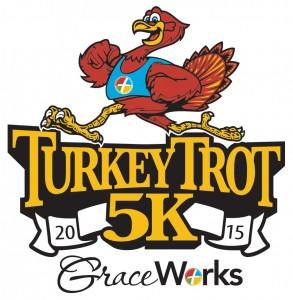 Dates:
Thu, Nov 23, 2017
Turkey Trot 5K Run/Walk & Kids Fun Run benefiting GraceWorks takes place THANKSGIVING DAY, at 8:00am at D1 Sports Complex, CoolSprings Galleria.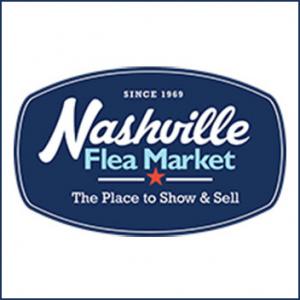 Dates:
Sat, Nov 25, 2017
The Tennessee State Fairgrounds Flea Market is held on the 4th weekend of each month, except the month of December, when the Flea Market is held on the 3rd weekend just in time for your Christmas shopping. Don't forget to tell your friends you found it at the Nashville Flea Market!
Dates:
Fri, Dec 01, 2017
Every First Friday, we bring you Jazz On The Lawn at the Historic Buchanan Log House 2910 Elm Hill Pk Donelson, TN 37214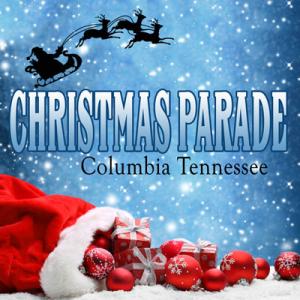 Dates:
Mon, Dec 04, 2017
Always the first Monday in December enjoy the Columbia Main Street Christmas Parade.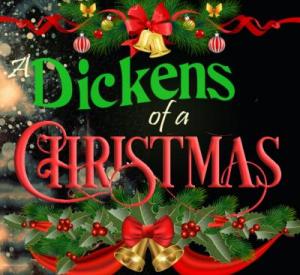 Dates:
Sat, Dec 09, 2017 to Sun, Dec 10, 2017
Franklin's Main Street and its beautiful Victorian architecture will be decked out for the holiday season. Some 200 characters, dancers and entertainers will fill the street, including several from Charles Dickens's stories interacting with the public.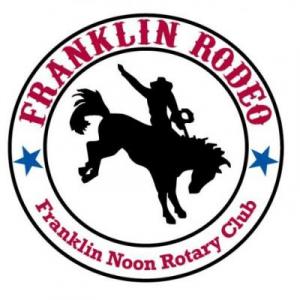 Dates:
Thu, May 17, 2018 to Sat, May 19, 2018
Pull on your boots and dust off your hat! The 64th annual Franklin Rodeo, presented by the Franklin Noon Rotary Club, stampedes into the Williamson County Ag Center May 17-19, 2018 at 7 pm each night. Founded in 1949, the Franklin Rodeo brings over 18,000 screaming fans year after year.
Pages
UPCOMING EVENTS in NASHVILLE - Select a Category
We are so excited to have so many great events in Nashville but sometimes you want to narrow down the options. Select any category below to see upcoming events based on a specific interest.