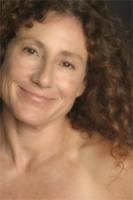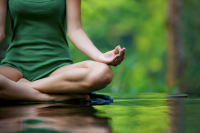 What draws people to Active Yoga classes? My students describe the easy interaction and sense of community. They come for the diversity, the challenge, the spontaneity. They like the way they feel, the way they look, and the way they sleep at night.
Classes are created in the moment, exploring different approaches to posture, breath, and philosophy. The student is trained to recognize the subtle aspects of the action of the muscles and is encouraged toward awareness of the emotions and expression of the body through movement. The more seasoned practitioner will enjoy the action of yoga with the expression of dance.
Active describes energy beneath the surface and a lively mind. Active describes action with awareness. Active Yoga attracts many athletes and though you don't need to be an athlete to do yoga here, you may be surprised at the power you achieve.