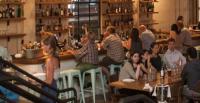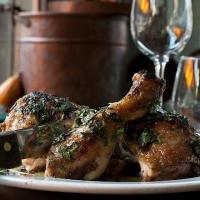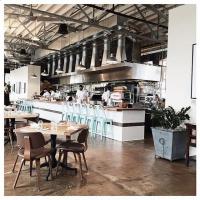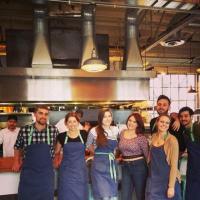 Adele's is located in the Gulch area of Nashville.
Housed in the old Universal Tire Center, Adele's features a large wood burning oven and old fashioned charcoal grill. Flavorful American cuisine is prepared under the guidance of chef/owner Jonathan Waxman. Chef Waxman's menu at Adele's is classic and simple, featuring the freshest of local and seasonal ingredients.
Adele's has three areas for dining: the main dining room, the garage and the skyline outdoor patio.
All three areas make for great private events of all sizes.
Neighborhood:
--Downtown
Downtown Nashville