Dixie Youth Baseball and Softball Association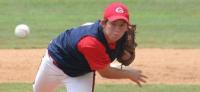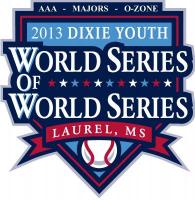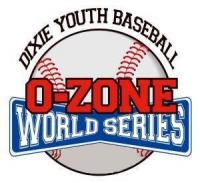 The Constitution provides for the election of each member of the National Board of Directors, the Officers of the program and the State Directors to three year terms of office.
The nominations for the National Board of Directors and state directors are mailed to the President on or before May 15 each year and the President, or a national board member designated by him, shall conduct national board and state director elections. Nominations may be made by any league holding a current franchise. The list of nominees is mailed by June 1 to each league, and a mail vote will elect board members. June 30 is the deadline for leagues to return their ballots to the President. The President shall announce the results of elections on September 1, annually.
Each state shall elect a member of the board each year. States having three members shall elect a member for a three-year term. States having one member shall elect a member for a one-year term. Each member elected shall receive a majority of votes cast.
In states where an increase or decrease in the total number of teams occurs the number of eligible board members must be altered. The President will advise what procedure to follow to accomplish the change.
The new National Board of Directors takes office on October 1. The officers for the coming term will be elected by the board at the annual meeting during appropriate years.
With the exception of school leagues, or other Dixie programs, no national officer, national director or state director shall be permitted to participate in an official capacity in any other organized youth baseball program operating in more than one state.
The election of the state director shall be conducted in the same manner as the election of national directors, as outlined under Democratic Action, paragraph 2. State directors shall be elected for a three-year term. If no one nominee receives a majority of the votes for a specific position, a run-off-election between the two top nominees, plus any ties for the top two positions, shall be conducted in the same manner as the original election.
Only a duly authorized representative of a franchised league is allowed to vote in any matter before district or state meetings. No one person can represent more than one league. NOTE: A duly authorized representative of a league is the league president or a person designated by him in writing who is active currently in the voting league.
There shall be no State Constitution or By-Laws in conflict with the intent, aims, purposes, and rules of the National Dixie Youth Baseball organization.
All tournament sites are determined by each state organization with all leagues having equal opportunity in hosting the event provided the league can comply with the requirements established by the state organization. The state requirements are to be determined in advance by each state and announced accordingly.
Business Location:
Dixie Youth Baseball and Softball Association
75671
Marshall, TX
,
TN