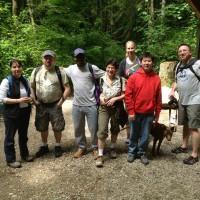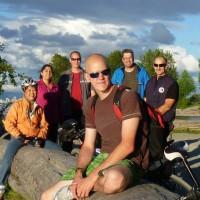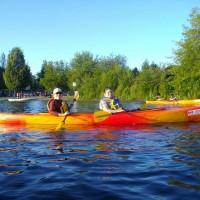 When was the last time you described a date as relaxing or fun?
When you are at an Events and Adventures event, it doesn't seem like dating. When you're having an adventure, all you want to do is share the experience. There's no better way to meet someone new.
You don't have to be a social butterfly. Some of us are introverts too… and proud of it! We just want a fun way to get the ball rolling.
That's where E&A's expert event staff can point you in the right direction. With 30-50 local events each month, there's something for every taste, be it horseback riding, wine tasting, trying the trapeze, or jumping out of a plane.