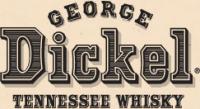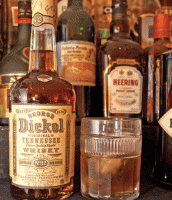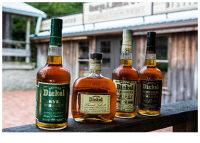 You won't find Cascade Hollow on most maps. Which, if you think about it, may be a blessing in disguise. Living a ways off the beaten path has its advantages.
Like the fresh, clear water that runs from Cascade Springs over the ancient limestone shelf of the Cumberland Plateau. In 1870, George A. Dickel used this same pure water for his first bottle of Tennessee Whisky in Cascade Hollow.
Thanks in part to that water, George Dickel declared his whisky was as smooth as the finest scotch. Consequently, he dropped the "e" in "whiskey", in keeping with the Scotch whisky tradition.
Today, George Dickel Tennessee Whisky is still handcrafted with the same quality and attention to detail. And Cascade Hollow is still a place where time isn't measured in hours, days or months, but years. Where patience is more than a virtue – it's an essential ingredient in our fine Tennessee Whiskies.
Come tour the distillery and see what makes Cascade Hollow special. While we are tucked away in the Tennessee hills, we do love having people stop by to visit. All tours are FREE - your presence is enough for us!
Business Location:
George Dickel Distillery Tour
37388
Tullahoma
,
TN