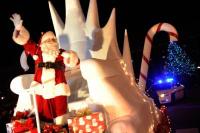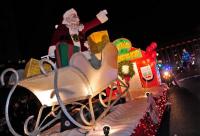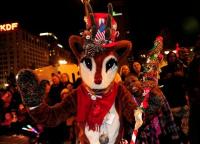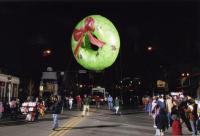 The 2019 Nashville Christmas parade returns to Saturday morning, December 7th starting at 8:30 AM.
Join us as the parade steps off promptly at 8:30AM at the corner of North 1st Ave & Brandon Street!
FOR ANNUAL PIEDMONT NATURAL GAS NASHVILLE CHRISTMAS PARADE
Enjoy the first holiday parade of the Christmas season in downtown Nashville!
Neighborhood:
--Downtown
Downtown Nashville