Landscape & Architectural Lighting
Nashville Outdoor Lighting Options
Enhance your outdoor spaces with the correct lighting options to transform your home's exterior. Illuminate your garden, deck or patio with Outdoor Lighting Solutions. From electric to solar and even motion detection these lighting contractors will offer beauty and security to your backyard.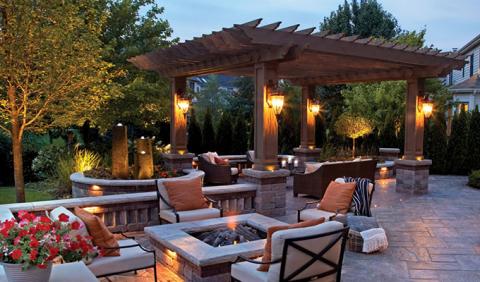 Nashville Outdoor Lighting Experts
Nashville Outdoor Lighting Experts will help bring your outdoor spaces to life with stuffing focus and illumination.Your outdoor space is not complete until you turn the lights on.
Landscape & Architectural Lighting
Serving Rutherford Co. since 2004
Torbett's Lawn Care
37129
Murfreesboro
,
TN