Nashville Plumbers
Nashville's Best Heating & Air Condition Service
Every household needs to have a HVAC professional that they can call when the temperatures in your home are terrible. It never fails the only time your Heater or Air Condition system breaks is when the temperatures outside are either too hot or to cold to just open the windows. Of course the best time to call is when you are just scheduling regular maintenance which should be each spring and each fall. Here are some plumbers that serve Nashville and Middle Tennessee.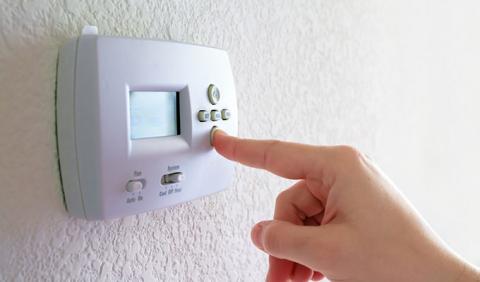 Heating and Air Condition Systems
Nashville Plumbing & HVAC Services - Hoffmann Brothers proudly serves the Nashville metro area for residential and commercial installations and repairs.
Lee Company, located at 1124 Menzler Road in Nashville, is the area's premiere professional heating, ventilation and air conditioning service.
From heating to AC, we provide outstanding HVAC emergency service, maintenance and HVAC installation for the Nashville, TN Metro area at competitive prices! We offer 24 hour emergency HVAC service for your home.