FM Radio Stations in Nashville Tennessee
FM Radio Stations
Complete list of Nashville's FM Radio Stations.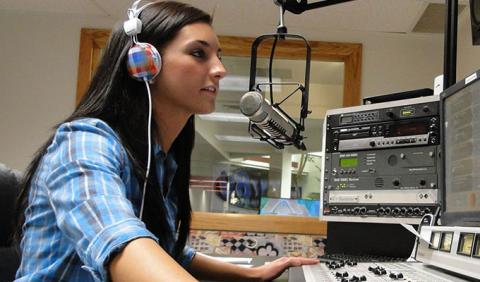 Nashville FM Radio Stations
94 FM The Fish Nashville Contemporary Christian Music, Listen free online streaming radio station, Safe for whole family
Located in Lebanon, TN, WANT FM 98.9 and WCOR AM 1490 feature a Real Country format,
blending a traditional sound of today's hottest new artist, with the greatest country classics.
Originally known as WIZO-FM, WRLT-FM has been broadcasting to Middle Tennessee on100.1 MHz since November 16, 1961. Licensed to Franklin, Tenn., WIZO-FM was the FM counterpart of WIZO (AM) 1380.
100.1 WRLT LIGHTNING 100
401 CHURCH STREET, FLOOR 30
37219
Nashville
,
TN