Nashville TN Fitness Trainers
Fitness and Health Trainers
Looking to take your fitness program to the next level, check out these local Nashville and middle Tennessee businesses to help.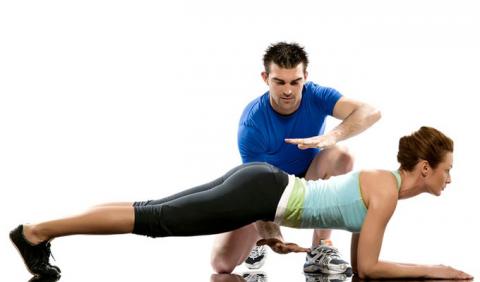 Fitness Trainers
The Student Recreation Center has become the Vanderbilt Recreation and Wellness Center (VRWC). The new name reflects the combining of Recreation and Wellness that serves our entire community.
Vanderbilt Recreation and Wellness Center
37212
Nashville
,
TN
Ages:12 and Up
Camp Type: Day Camp
Camp Focus: Baseball Camp
Nashville Baseball Academy provides professional instruction and quality workout opportunities to help baseball and softball players of all abilities achieve their dreams.
Nashville Baseball Academy
37211
Nashville
,
TN
Dr. Chad Rush of Rush Chiropractic Center is a graduate of SUNY Fredonia with a bachelor's of science degree, specializing in exercise science.
Rush Chiropractic Center
4004 Hillsboro Pike, #125
37215
Nashville
,
TN