Nashville TN Fitness Trainers
Fitness and Health Trainers
Looking to take your fitness program to the next level, check out these local Nashville and middle Tennessee businesses to help.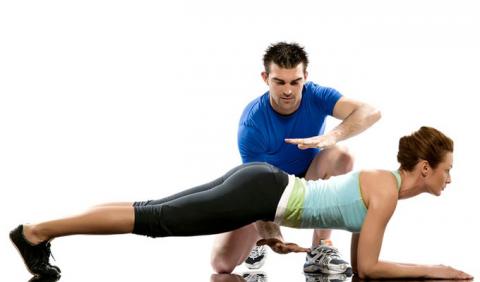 Fitness Trainers
Ages:12 and Up
Camp Type: Day Camp
Camp Focus: Baseball Camp
Dates: June 16-18
Nashville Baseball Academy provides professional instruction and quality workout opportunities to help baseball and softball players of all abilities achieve their dreams.
Nashville Baseball Academy
37211
Nashville
,
TN
Yoga can be practiced at any age and any level of fitness. Even those with limitations can enjoy its many benefits using simple props, modifications, and the desire to learn.
Yoga Center of Nashville
37204
Nashville
,
TN
There are 33 Martial Arts Schools, Dojos, Studios & Clubs listed in Nashville, Tennessee. Most of these schools offer self defense classes for children, men and women. Some may also offer After School Karate for kids.
The Ideal Protein Weight Loss Method is an easy 4-phase medically designed protocol that helps stabilize the pancreas and blood sugar levels while burning fat and maintaining muscle and other lean tissue.
Nashville Weight Loss Center
4219 Hillsboro Road Ste 342
37215
Nashville
,
TN
The Student Recreation Center has become the Vanderbilt Recreation and Wellness Center (VRWC). The new name reflects the combining of Recreation and Wellness that serves our entire community.
Vanderbilt Recreation and Wellness Center
37212
Nashville
,
TN
If you want to learn how to perform CPR or first aid, then CPR Nashville is there to teach you. They offer affordable classes all year round. All that you have to do is to sign up online for the course that you want.
Home of the Most Effective 10 Minute Workout. Quit Wating Time in the Gym or Overtraining.