Hair Salons in Nashville and Middle Tennessee
Nashville Top Hair Salons
We listen to our visitors and compile a list of the Top Hair Salons in Nashville and Middle Tennessee. Finding a neighborhood salon is great for convenience but it is even more important to find a stylist that knows how to make you and your hair look gorgeous. Cuts, color, and style are all things a good stylist can recommend or help you find. We also look to our hair stylist to tell us about the best in hair care products.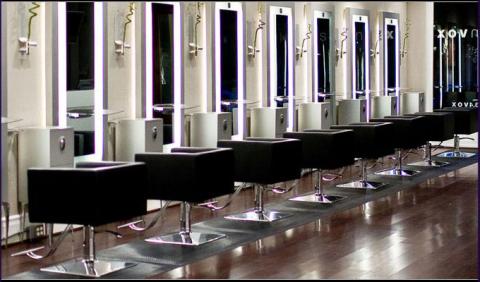 Nashville Hair Salon
Escape Day Spa and Salon
37205
Nashville
,
TN
Give yourself the treat of a lifetime when you visit Relâche Spa at Gaylord Opryland.
Relâche Spa at Gaylord Opryland
37214
Nashville
,
TN
Harlow is a beautiful, old Hollywood style salon located in the heart of historic Music Row.
True Blue is dedicated to providing each client with outstanding service, conducted under the highest standards of business ethics.
True Blue Salon
2817 West End Ave., Ste 109
37203
Nashville
,
TN