Nashville's best ITALIAN restaurants
Italian Restaurants in Nashville and Middle Tennessee
Who doesn't love Italian foods, meat sauce, tomatoes, pasta and cheese! Yum! Italian dishes usually prepared with garlic and olive oil are very flavorful meals. Traditional dishes like Pizza, Lasagna, Manicotti and Pasta are true comfort foods but there is a lighter side of Italian too where the flavors of fresh ingredients in your soup or salad and the grilled poultry, meats and seafood. There are lots of choices when eating Italian.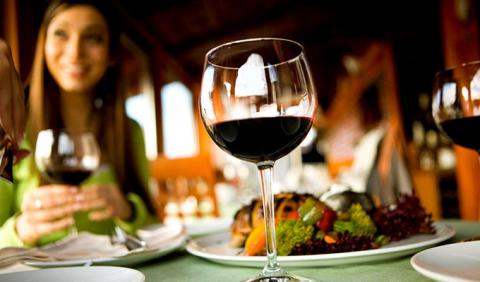 Nashville's best ITALIAN restaurants
The traditional Italian menus and the lively, communal atmosphere were inspired by Nick's holidays with family, catering business in New York City, travels throughout Italy, and music industry experience, on the road and in Nashville.
Nicoletto's Italian Kitchen
37216
Nashville
,
TN
Looking for great pizza in Nashville? Bella Napoli Pizza Nashville is an authentic Italian Pizzeria located in the Edgehill Courtyard. We serve pizzas, pastas, paninis, and a variety of different entrees and desserts.
Bella Napoli Pizzeria
37212
Nashville
,
TN
Pages