Nashville Vineyard and Wineries
Nashville Vineyards and Wineries in Middle Tennessee
Out of the ordinary attractions where the beautiful surroundings will take your breath away. These middle Tennessee vineyards are geared specifically for adults and often offer wine, music and romantic picnics.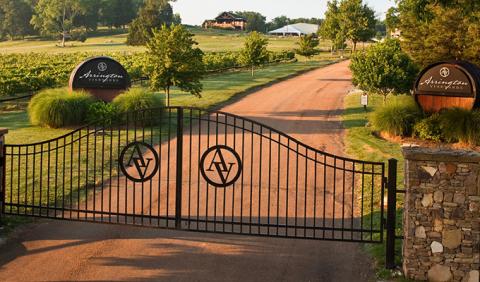 Nashville Area Winery & Vineyards
Founded by Kix Brooks, Arrington Vineyards is located 25 minutes south of Nashville among the beautiful hills of Arrington, Tennessee.
This unique winery is owned and operated by Grand Ole Opry Star, Stu Phillips and his wife, Aldona.
Long Hollow Winery
37072
Goodlettsville
,
TN
South of Nashville near the historic Natchez Trace lies Natchez Hills, our boutique family vineyard and winery. We create old-world, handcrafted, small-batch wines using traditional winemaking techniques to ensure the grape's truest expression.
Natchez Hills Vineyard
38461
Hampshire
,
TN