Star Dust Drive-In Movie Theater
The Stardust Drive-In Theatre offers our patrons a new option in affordable Family Entertainment. Come out and enjoy an evening of DOUBLE FEATURE first-run movies under the star filled skies of Middle Tennessee – all for less than the price of a single ticket to the indoor cinemas. Purchase an outside food & drink coupon to bring your own food or even better visit the concession stand for the perfect movie food.
Originally constructed in 2003, the Stardust has become middle Tennessee's "Family Fun Place - Under the Stars". As middle Tennessee's first drive-in theatre to feature Barco Digital projection technology, the facility combines all of the "nostalgic" era of entertainment from the past combined with the latest technology of sound and projection. Gone are the days of speakers hung on your window, as all of the movie sound at the Stardust is "broadcast" via crystal clear FM Stereo directly to your car stereo or favorite portable radio. Located in the heart of historic Watertown Tennessee.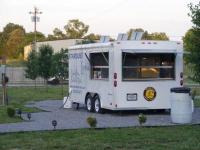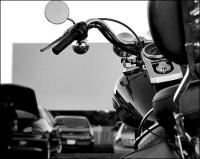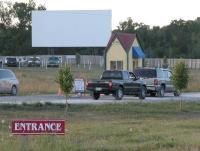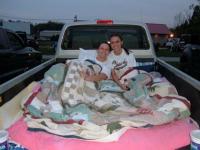 Neighborhood:
--Watertown
East of Nashville