Nashville's best GOURMET DINING
Gourmet Dining in Nashville and Middle Tennessee
Nashville is beginning to be known for the Best Gourmet Dining in Nashville and Middle Tennessee. Years of growth in Nashville have given us the ability to have some of the best Gourmet Dining experiences. From our Italian and Greek gourmet dinning to small out of the way personal party privacy, Nashville shows that we have the best gourmet dining in the south.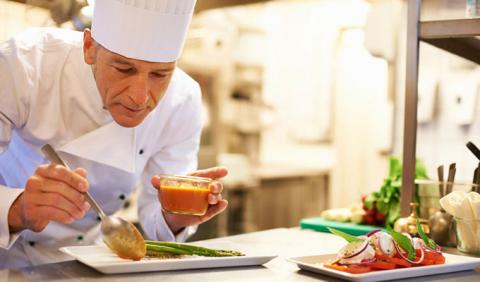 Nashville's best GOURMET DINING
Come share our passion for all things DELIZIOSO~ bold flavors, fresh ingredients, fine wines, and lighthearted laughter.
Valentino's Ristorante
37203
Nashville
,
TN
From our humble beginnings on Broad Street in New Orleans to our current position as the world's largest fine dining company, Ruth's Chris Steak House has come quite a long way in its first four decades.
Ruth's Chris Steak House
37203
Nashville, TN
,
TN
The Tin Angel is often referred to as Nashville's Original Neighborhood Restaurant, and in spirit it was built and is operated to be just that.
The Smith House is the only grand townhouse remaining in downtown Nashville. It was built in the late 1840s and is a magnificent example of ante-bellum Italianate architecture.
The Standard
167 Rosa L. Parks Blvd (8th Ave) North
37203
Nashville
,
TN
The Wild Cow serves vegetarian & vegan fare in a fun, casual environment in the heart of East Nashville.