Bombay Bistro fulfills the cravings of delicious north-Indian cuisine. We offer a wide variety of 'chaat'- a popular street food in Delhi & Mumbai. A range of sumptuous buffet followed by scrumptious Dessert is available for lunch.
North Indian cuisine is distinguished by the propotionally high use of dairy products, milk, paneer, ghee (clarified butter), and youghurt (yogurt, yoghourt) are all common ingredients. Gravis are typically dairy-based. Other Common ingredients include chilies, saffron, and nuts.
North Indian cooking features the use of the "tawa" (griddle) for baking flat breads like roti and paratha, and "tandoor" (a large and cylindrical coal-fired oven) for baking breads such as naan, and kulcha, main courses like tandoori chicken are also cooked in the "tandoor". a cylindrical shaped clay oven.Other breads like puri and bhatoora, which are deep fried in oil,are also common.Goat and lamb meats are favored ingredients of many northern Indian recipes.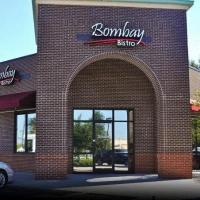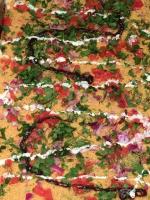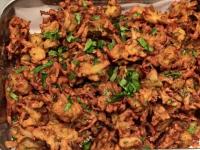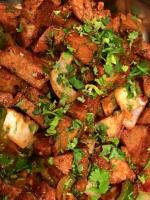 Business Location:
Bombay Bistro
9040 Carothers parkway, Suite B 111
37064
Franklin
,
TN
Neighborhood:
--Franklin
South of Nashville