Nashville Churches and Nashville Charities
Nashville Non-profit Groups
We love to have the opportunity to tell Nashvillians about all of Nashville Non-Profit and Charitable Organizations.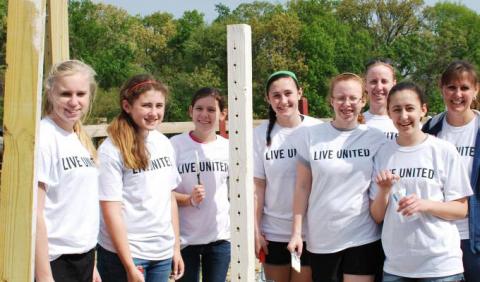 Churches and Charities
Nashville CARES served more than 50,000 Middle Tennesseans living with or at-risk of HIV/AIDS including HIV prevention education to more than 29,000 youth and adults, more than 10,000 FREE confidential HIV tests, and essential support services to
More than just a few-mile trek, the Walk to Defeat ALS® is an opportunity to bring hope to people living with ALS, to raise money for a cure, and to come together for something you care about.
The Tennessee Respite Coalition provides resources that empower caregivers to reclaim a little piece of themselves and restore balance to their lives and relationships.
Tennessee Respite Coalition
2200 21st Ave S, Suite 310
37212
Nashville
,
TN
The American Diabetes Association is the nation's leading 501(C)3 non-profit charity providing research, information and advocacy. Our mission is to prevent and cure diabetes and to improve the lives of all people affected by diabetes.
Nashville chapter
220 Great Circle Road Ste. 134
37228
Nashville
,
TN
Women's professional organization in Williamson County positively impacting the lives of women and children in middle Tennessee
Service for a Larger Purpose
By: Zac Cooper
Churches and Charities
St. Timothy Lutheran Church is a diverse Christian community claimed in baptism, gathered in worship, and sent in service for the sake of the world.
St. Timothy Lutheran Church
37075
Hendersonville
,
TN
Brentwood United Methodist Church
37027
Brentwood
,
TN
Positive Practical Spirituality! Our Mission: Build Faith, Offer Hope, Live Love.