Nashville Churches and Nashville Charities
Nashville Non-profit Groups
We love to have the opportunity to tell Nashvillians about all of Nashville Non-Profit and Charitable Organizations.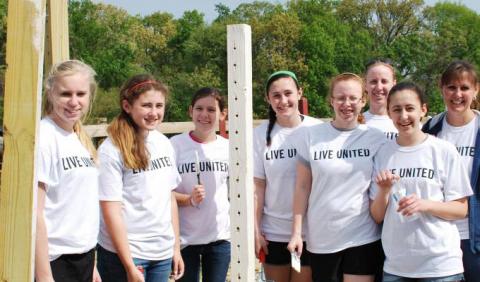 Churches and Charities
The Tennessee Respite Coalition provides resources that empower caregivers to reclaim a little piece of themselves and restore balance to their lives and relationships.
Tennessee Respite Coalition
2200 21st Ave S, Suite 310
37212
Nashville
,
TN
Churches and Charities
St. Timothy Lutheran Church is a diverse Christian community claimed in baptism, gathered in worship, and sent in service for the sake of the world.
St. Timothy Lutheran Church
37075
Hendersonville
,
TN