Open 7PM to 12 Midnight • Fridays & Saturdays | September 24, 2021 - October 30, 2021
New for 2021 – Experience the CarnEVIL at DeadLand!
You won't want to miss this festival of terror at DeadLand Scream Park. The CarnEVIL promises to bring new and terrifying additions you're sure to love.
Don't look away now you will also want to check out...The Curse, The Portal, and The Maze of Screams - dare to be scared at one or all!
The Story of The Curse Fate turns on small things—a stone slides beneath a foot, a man chooses one road over another, a tree falls across a path and sends a man in a direction he might never have otherwise gone. Two years into the Civil War, Fate led Herschel Walker, a wounded soldier on his way home from the war, past a slave market just as the auctioneer led a woman onto the auction block. Even in her slave rags, she was beautiful—lithe and strong, with smoldering eyes and a defiant tilt to her chin. The soldier's mouth went dry. Never mind that he was a poor landowner with little money and no need of slaves. He must have her!...the story continues on the HERE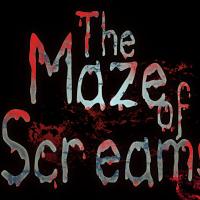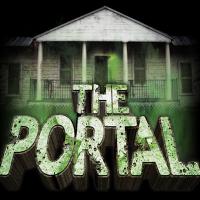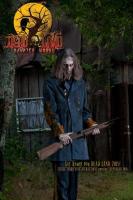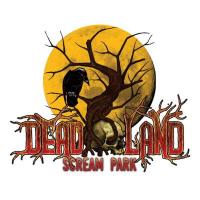 2021 Opening Night: Friday September 24, 2021!
Business Location:
Dead Land Haunted Woods
37090
Lebanon
,
TN
Neighborhood:
--Lebanon
East of Nashville