FLOAT NASHVILLE
Provide effective clinically proven, natural therapies -like floating - to our Nashville community.
Educate as many people as possible about floating and float tanks.
Inspire people to live their lives with every bit of joy, passion and creativity they can muster.
And do it all with lots of passion, laughter and joie de vivre!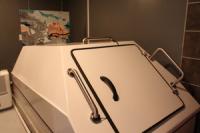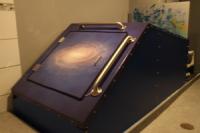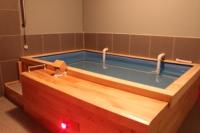 Business Location:
Float Nashville
2701 GREYSTONE ROAD, SUITE B
37204
Nashville
,
TN