Freedom Farm Animal Sanctuary
FFAS is a 501(c)(3) non-profit organization dedicated to rescuing abused, abandoned and neglected animals in and around Middle TN area. We encourage proper pet care and advocate spaying and neutering to help stop pet overpopulation. We currently use a system of foster homes to house all the animals in our care. We are committed to long-term care and placement of all animals that come into our organization. Therefore, we do not use euthanasia as a means of population control. This in turn makes intake of animals into our system depend on the amount of adoptions.
FFAS started in the Robertson County area in 1999. A few kind hearts got together and realized the need for a program such as ours. Freedom Farm Animal Sanctuary was born. We soon expanded into the surrounding counties of Davidson and Sumner. Since then, many accomplishments have helped make FFAS one of the leaders in our area fighting against pet overpopulation. FFAS operates with an all-volunteer board and staff, which tirelessly work to save as many animals as possible. A partnership with PetSmart allows us to showcase our animals. Cats can be adopted at any time at the Rivergate PetSmart and dogs are seen on Saturdays from 10-2. Future goals include fundraising to help open our own adoption center, and acquisition of land to build our own sanctuary.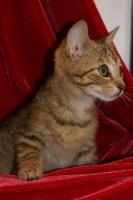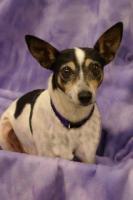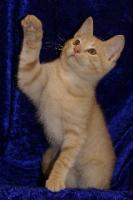 Neighborhood:
--Hendersonville
North of Nashville