Nashville Animal Hospitals & Specialty Care
Animal Hospitals
When your pet needs specialty care Nashville Animal Hospitals offers medical and surgical care for dogs, cats, birds and exotic pets.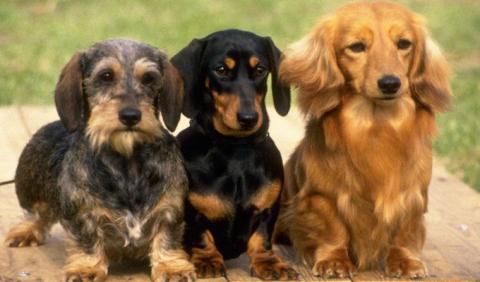 Nashville Animal Hospitals
Built by Dr. Ingram in 1981, we have been serving the Nashville area for over 30 years. We believe pets are an integral part of your family.
The Animal Clinic of Bellshire
37207
Nashville
,
TN
Murphy Road Animal Hospital would like to take this opportunity to welcome you, your family, and your special family member to our website.
VCA Murphy Road Animal Hospital
37209
Nashville
,
TN
If you need a veterinarian in Nashville or Brentwood, TN, Nipper's Corner Pet Medical Center is the vet you want to work with.
Nippers Corner Pet Medical Center
37211
Nashville
,
TN
We are professionally dedicated to the health and welfare of all animals. We believe that your pets are an important part of your family and strive to offer the best in medical and surgical care for your animal companions.
White House Animal Hospital
37188
White House
,
TN
Everything we do is for the benefit of our clients and patients. It is who we are.
Hermitage Animal Clinic
37076
Hermitage
,
TN
Richland Animal Clinic is proud to serve the Nashville TN area for everything pet related. Our Nashville veterinary clinic and animal hospital is managed by Dr.
Richland Animal Clinic
37209
Nashville
,
TN
Pages