Upcoming Pet Friendly Events in Nashville Tennessee
Pet Friendly Events in Nashville and Middle Tennessee
Nashville is a dog friendly city. We search the city for those events that are considered Pet Friendly and share them here. Most outdoor events are Pet Friendly however you should always check the event website to be sure your pets are welcome. Also be sure to bring water, snacks and bags to clean up after your pet.
Please follow the links to the websites to make sure dates and times are accurate and determiner if tickets need to be purchased prior to heading out.. Also some events weather can be a factor,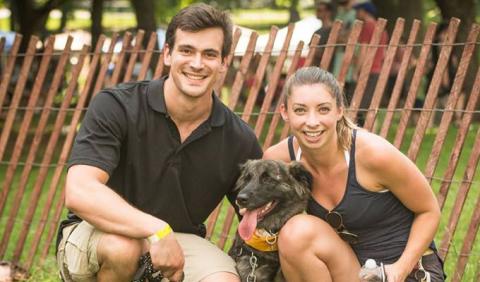 Pet Friendly Nashville Events
We love that Nashville is becoming more and more pet friendly. We are animal lovers and taking our dog to an outdoor concert or 5k run / walk is a blast. Nashville also has a number of restaurants with outdoor patios that allow dogs, and a number of dog parks where you can take your dog for great socialization.
UPCOMING EVENTS in NASHVILLE - Select a Category
We are so excited to have so many great events in Nashville but sometimes you want to narrow down the options. Select any category below to see upcoming events based on a specific interest.