We are all about songwriting. We strive to offer a comprehensive collection of songwriter resources while promoting the music of quality songwriters.
We are here to guide songwriters in many of their endeavors, whether it be finding songwriter venues or collaborations, demo services, song critiques or presenting their songs to the public.
We listen to the music of independent songwriters worldwide, and offer visitors of this site a great variety of quality original songs for their listening pleasure. You never know what you will hear at NashvilleEar. We believe you will be pleasantly surprised.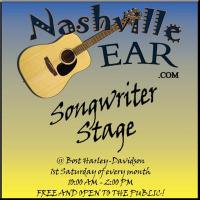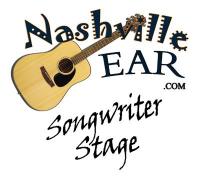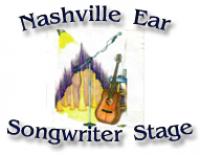 Neighborhood:
--Hermitage
East of Nashville