Family Friendly Hotels in Nashville
Nashville's Best Family Friendly Hotels
Meeting family in Nashville for a weekend getaway or spending your family vacation in Nashville and need to find the Best Family Friendly Hotels.
Family Friendly Omni Kids Crew
The Omni Kids Crew program at Omni Nashville Hotel caters to their youngest guests. When kids check-in they receive a backpack filled with fun items designed specifically for them. Kids also receive milk and cookies delivered to their guest room on the first night. The Omni Kids Crew coloring menu is also available in our restaurants, with crayons and an Omni Kids Crew cup.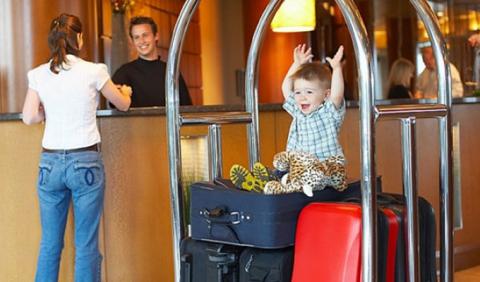 Families Celebrate Family Friendly Nashville
Let's get this party started! Even your kids will know that Nashville is an exciting city for the family vacation. Now let's get this kid checked-in to his room.