Nashville Home & Garden
Nashville Home Improvement Guide
Nashville's best resources for Home Improvement including Interior Home Design and Outdoor Living can be found right here. Your home is a huge investment in both money and pride. The following resources can help you to maintain it and even improve your standard of living. New kitchens and baths or adding a Pool and Spa or outdoor kitchen to the back yard you will find Nashville Home and Garden resources here to help you get the job done right.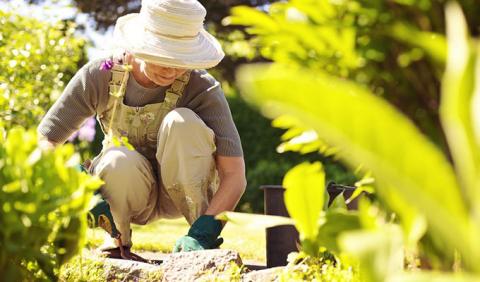 Affordable Living in Nashville
Although the prices to live in downtown Nashville might be outrageous if you live a few minutes outside of the downtown core you can still find some very affordable prices and great communities. It is not uncommon to see people working in their yards and kids running through the neighborhoods. Sidewalks are still at a premium but the city is listening and putting a focus on neighborhoods. Overall, Nashville is a great affordable place to live.