Nashville Swimming Pools & Spas
Everyone wants a home with a pool, find everything you need from Custom Pool Contractors to where to find your Pool & Spa Supplies in Nashville and middle Tennessee. We know in the summer in Nashville Tennessee is HOT. A cool pool to jump into after work will be the best way to finish off with a splash. Get your family a pool to stay home to enjoy your swimming. Remain safe from the public pools and all that trouble.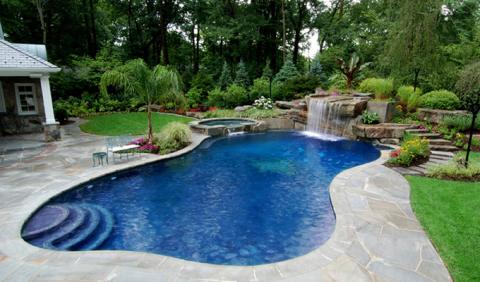 Swimming Pools & Outdoor Living
Follow these links to find specialized products and services specifically for having a pool in the Nashville Area.