Nashville Pet Grooming Services
Grooming Services for your Pet
Have you ever noticed when you leave the groomer how your dog walks with a little more strut? Yep, he knows he is looking good and everyone is taking notice. We have a list of Nashville and Middle Tennessee Pet Groomers for you to evaluate. Thanks for considering these options, Enjoy Life - Nashville Life!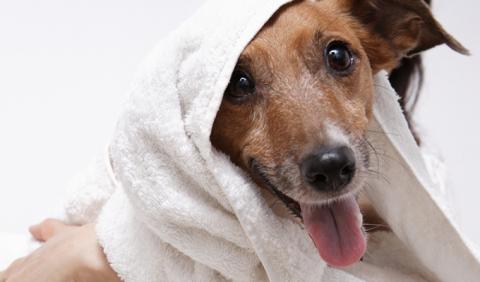 Nashville Pet Groomers
My Second Home offers the Nashville's finest full service cat and dog boarding, pet grooming, and doggie day care facility.
My Second Home Pet Resorts of America
37067
Franklin
,
TN
Red Rover Pet Services LLC offers training solutions, pet grooming, and cage-free day/night care for dogs, grooming and training.
What makes Red Rover different?
Red Rover Pet Services
37210
Nashville
,
TN
Miss Kitty's Bed & Bath is proud to offer a full range of services custom-tailored to keep your pampered pooch safe, comfortable and happy!
Miss Kitty's Bed & Bath
37204
Nashville
,
TN
Richland Animal Clinic is proud to serve the Nashville TN area for everything pet related. Our Nashville veterinary clinic and animal hospital is managed by Dr.
Richland Animal Clinic
37209
Nashville
,
TN