Nashville's best SEAFOOD restaurants
Seafood Restaurants in Nashville and Middle Tennessee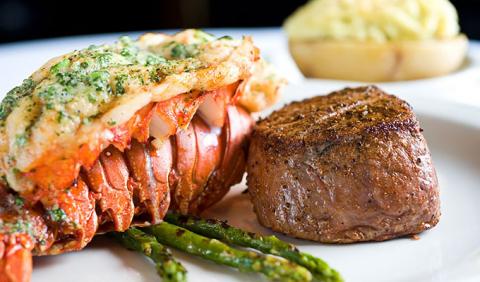 Nashville's best SEAFOOD restaurants
Bound'ry Restaurant
37212
Nashville
,
TN
Cock of the Walk serves some of Nashville's best catfish, chicken & shrimp fried in peanut oil, plus steaks in homey digs with rocking chairs.
Cock of the Walk
37214
Nashville
,
TN
We're two Sicilian boys from Texas who love to cook and eat. We love the Sicilian food our parents and grandparents cooked.
Carrabba's Italian Grill
2101 Green Hills Village Dr
37215
Nashville
,
TN
Sea Salt, formerly located in the heart of downtown Nashville, now just north of Nashville in Hendersonville.
Sea Salt
209 Indian Lake Blvd, Suite 100
37075
Hendersonville
,
TN