Nashville's Best Day Spa's
Ready for Head-to-Toe Relaxation?
A day spa provides a variety of services for the purpose of improving health, beauty and relaxation through personal care treatments such as massages and facials.Treatments that may be provided include body massage, foot massage, facials, waxing, microdermabrasion, body treatments, manicures, pedicures and aromatherapy. We have found some of the best Day Spa's in Nashville and Middle Tennessee. Enjoy Life, Nashville Life!!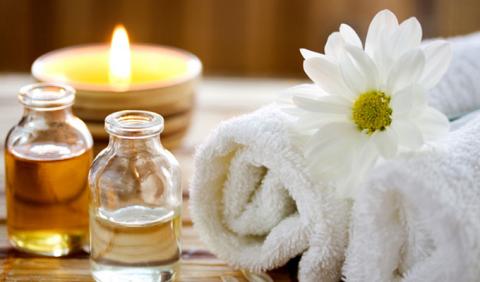 Nashville Featured Day Spa