English Conservatories & Greenhouses
Nashville Conservatories & Greenhouses
Many believe a Conservatory and a Sun Room are the same and they are both beautiful additions to your home, both are made of similar materials however a sun-room is considered a room on your home where the conservatory are almost completely glass even the roof to allow the most sunlight possible. Often a conservatory is closer to a greenhouse which is attached to your home.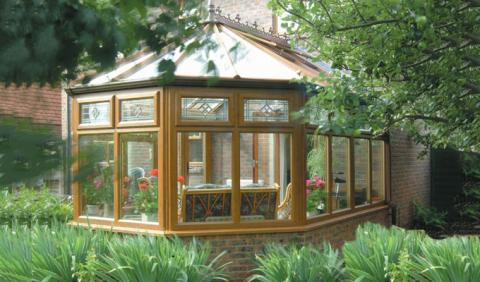 English Conservatories
Clinard Home Improvement was started in 1958 by the Clinard Family. Their business primarily focused on gutter sales and installation. In 1994, Clinard was purchased by Dick Moore and Bill Tisdale.
Clinard Home Improvement
37207
Nashville
,
TN