Nashville Lawn Mowing & Lawn Maintenance
Lawn Care in Nashville
There are two ways to enjoy your lawn, first you can spend hours maintaining the grass and outdoor plants so that they are healthy and beautiful. The second is you can hire someone to do the work for you, and of course you don't have the pride that you did it yourself, but what you do have is the time to set back and enjoy the great weather we have in Nashville and middle Tennessee.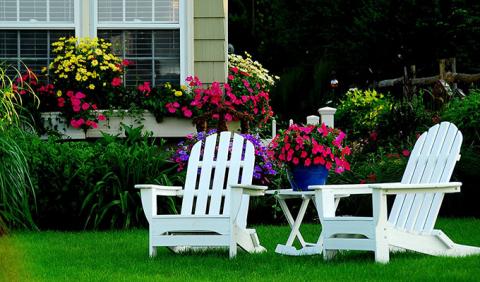 Free up your weekend!
Wow! What a Lawn. Have the best lawn on the block hire a local professional to maintain your yard and enjoy the weekend!
Lawn Mowing & Lawn Maintenance
Serving Rutherford Co. since 2004
Torbett's Lawn Care
37129
Murfreesboro
,
TN
ProMow Property Management can help to make your lawn the envy of your Nashville neighborhood while leaving you time to enjoy the attention.
Services Provided: