Best Live Rock-n-Roll Music in Nashville
Best Venues for Live Rock Music in Nashville
Not all music in Nashville is County Music as a matter of fact there are a number of venues that host more Rock and Alternative Music stages like 3rd and Lindsley, The Exit/In and 5 Spot. Nashville's Music Scene is rich in all genres which makes it the perfect gather location for performers and entertainers from around the world. When you make a trip to Nashville be sure to schedule time to enjoy a diverse mix of all music types and enjoy some unbelievable live Rock Music performances. Nashville Life list the best in Rock Band Music venues here.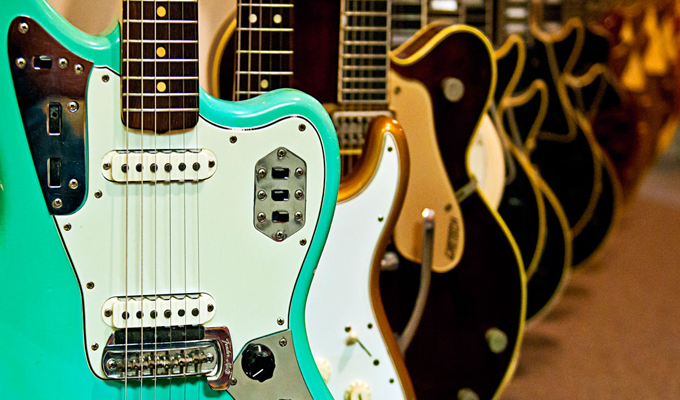 Rock Music
Enjoy the jam session of Sam and Luke in downtown Nashville.
Live Rock Music in Nashville
The Mercy Lounge is a cozy little club on Cannery Row has been both locally-favored and nationally-renowned.
The Valentine Nashville, an original concept from the South Capital Partners restaurant group is an upscale saloon with a 1920s and 30s Prohibition-era vibe.
Originally built in the early 1900s, Marathon Music Works has been restored and adapted to produce a wide array of live music experiences and special events.
Cobra is Nashville's most eclectic bar and entertainment venue. Live music of almost every genre almost every night in the venue. Billiards, arcade games, and pinball in the game room and darts in the main bar.
The Cobra Nashville
37206
Nashville
,
TN
A Live Music Joint with amazing food & drinks! We feature live music from 11 AM-3 AM every single day! Check us out on historic Lower Broadway!
Pages
Antique Archaeology and Nashville Ear present live music from the Pickin Corner