Nashville Leisure Time: Drama Classes
Drama and Acting Classes in Nashville Tennessee
Children of all ages sharpen their acting chops via theater games, improv, singalongs, costume play and storytelling.Performance & Playwriting in which you write, direct and star in an original short play.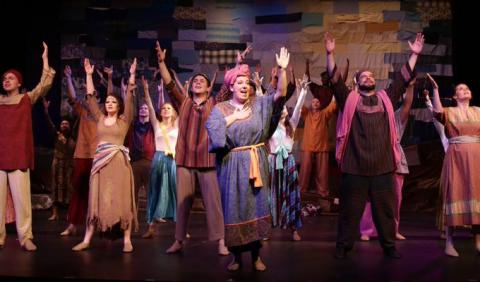 Drama Class
The Actor's School offers classes and workshops with Alan Dysert and other respected instructors from many professions including film, music, and other entertainment industries.
The Actor's School
128 Holiday Court Suite 128
37067
Franklin
,
TN
The Mission of Playhouse 615 is to engage, inspire, entertain and challenge audiences with theatrical productions.