Indoor Sports & Recreation in Nashville Tennessee
Sports & Recreation Guide for Nashville
The weather in Nashville makes it a perfect location for so many outdoor sports and recreations. When it is time to take it inside we also have that covered. Join us for a game, race or adventure in the best all around sports enthusiast town you will ever find.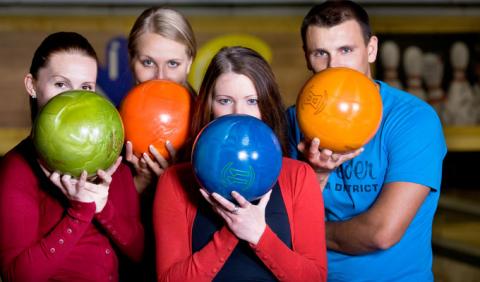 We love to play in Nashville, and regardless of what the weather is like outside we can always find the best indoor activities right here.
Let's get the Fun Started!
We are always looking for the best activities in Nashville and Middle Tennessee. Check out these great Sports, Recreation & General Activities guides to get you into the FUN! There is so much to do in middle Tennessee. We suggest you just start at the top of the list and just keep working down. Enjoy!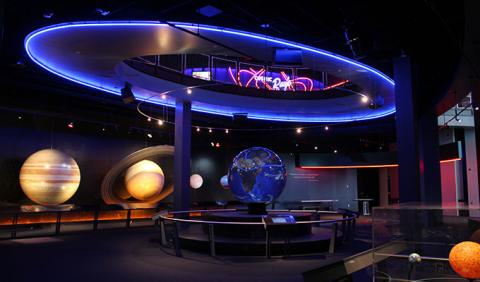 We know the Adventure Science Center is for kids but come on science was never this much fun before all of the hands on attractions. We add this to our To-Do list Everyday!!