Best Nashville Area Life Coaches
Life Coaches serving Nashville and Middle Tennessee
"A life coach is a professional who helps you reach a goal or make a change in your life. They help you to get out of your head and start taking action in the areas of your life that you wish to change." according to Tom Casano with The Complete Guide to Life Coaching.,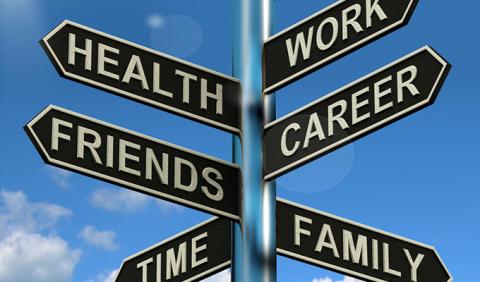 Below are Life Coaches in practicing in Nashville and Middle Tennessee. Find websites, reviews, directions & phone numbers for the best Life Coaches in Nashville, TN by Nashville neighborhood, city or area of town.
Nashville Life Coaches & Trainers
Are you frustrated or confused, and tired of the same old hamster wheel of repeating patterns?
Amanda Dobra Hope - Life Coach, Spirituality Coach, Relationship Coach
Nashville
,
TN
I have been passionate my entire life about helping others accomplish their goals and be successful.
Chyrl Mosley - Life Coach, Relationship Coach, Career Coach
Franklin
,
TN
Phone:
800.991.7844 or 859-753-8505
I studied psychology and philosophy at Florida State and Vanderbilt Universities.

Serenity Salt Cave
37135
Nolensville
,
TN
Watch Me Rise is a life coaching company dedicated to being the motivating and driving factor behind reaching your goals and overcoming obstacles.
Home of the Most Effective 10 Minute Workout. Quit Wating Time in the Gym or Overtraining.