Best Nashville Area Hearing Specialist
Hearing Specialist serving Nashville and Middle Tennessee
An Ear, Nose and Throat doctor or ENT doctor is a medical doctor who specializes in diagnosing and treating ear, nose and throat issues. An ENT doctor specializes in otolaryngology and is also known as an otolaryngologist. Hearing Specialist in Nashville and Middle Tennessee. Find websites, reviews, directions & phone numbers for the best Hearing Specialist in Nashville, TN by Nashville neighborhood, city or area of town.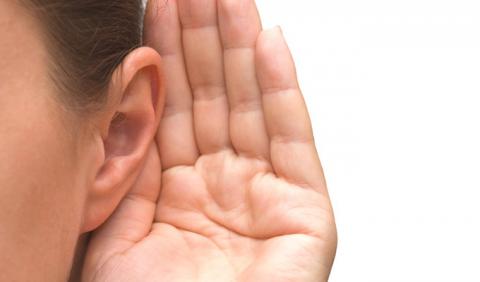 Nashville Hearing Specialist
Brentwood Hearing Center (formerly known as Brentwood Hearing and Hearing Aid Center) was established by its founder and former owner, Ann B. Sitton in 1986. Ms.
Brentwood Hearing Center
5544 Franklin Pike, Suite 100
37220
Nashville
,
TN
At Ear, Nose & Throat Specialists of Nashville, our aim is to provide unparalleled, competent yet compassionate otolaryngologic care to our patients regardless of race, ethnicity, religious beliefs, or ability to pay.
Ear, Nose & Throat Specialists of Nashville
393 Wallace Road Ste A202
37211
Nashville
,
TN
Ears 4 U Ronald C. Sheffey Hearing Services

We pride ourselves on being at the leading edge of the audiology and hearing health field because accurate hearing can profoundly impact quality of life. Our goal is to be the premier audiology and hearing health care provider in the country.
AccuQuest Nashville
2200 21st Avenue South #402
37212
Nashville
,
TN
Middle Tennessee Ear, Nose & Throat (MTENT) is a full-service medical, surgical, and audiological practice with offices in Murfreesboro and Smyrna, Tennessee.
Middle Tennessee ENT
37129
Murfreesboro
,
TN