Nashville Pediatric Dentist
When should a child first visit a Pediatric Dentist?
As a general rule your child should see a Pediatric Dentist within 6 months of a child's first tooth. Seeing a Pediatric Dentist at a young age is the best way to prevent dental problems and teach the parents how to clean their child's teeth. Find the top Family Dentists in Nashville and Middle Tennessee right here. Pediatric Dentistry providing gentle, quality dental care to infants, children and adolescents during a critical time in their dental health development. Setting the right habits for your child early will help ensure a bright dental future.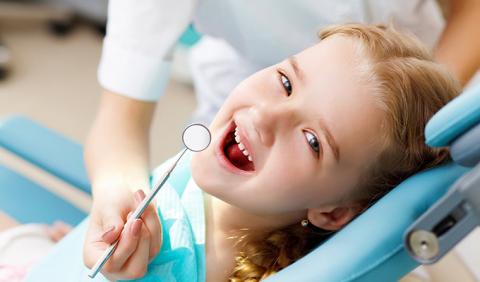 Guide to the Education and Health of Nashville Families
Great ways to keep your family healthy include eating healthy food, healthy family activities, reading and keeping your mind active and of course preventive medical care. The following guide will help your family find fun ways to learn about wellness!