Nashville Apartments & Rental Properties
Nashville Area Apartments
If you are looking for the Best Nashville Area Apartments you are in luck. Apartment living is a lifestyle many love because of the low amount of home maintenance. We have listed the best apartment finders for the Nashville market. Apartments in Nashville have may amenities that give your life that little spark at the end of the day. Hot tubs, workout rooms and tennis courts are just a start to the wonderful apartments we have in Nashville.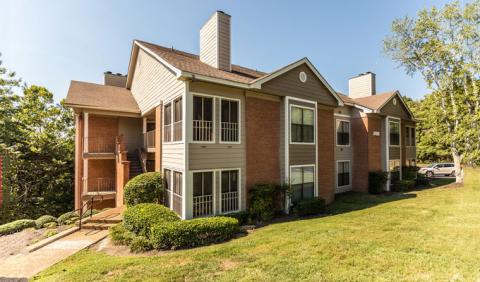 Apartments & Rental Properties in Nashville TN
Why live at Stacks on Main? East Nashville isn't just any neighborhood. Stacks on Main isn't just any old apartment community. Why live in a boring brick building if you don't have to?
Located near the vibrant lower Broadway entertainment district, one of the city's most popular dining and entertainment area, The SoBro offers soaring downtown views and club-style experience in the neighborhood that is simply in the heart of it a
Pages
Nashville Real Estate Guide
Below are Nashville Real Estate Topics that you might be interested in using if moving or relocating in the middle Tennessee area.

... back to the Home & Garden Guide