Nashville Suburb Real Estate Guide
Real Estate Guide for Nashville Suburbs
Nashville's real estate market is on fire! Prices are scoring and people are moving to town at record numbers. The boom is not only happening in downtown areas but also in the great suburbs the surround Nashville. Many people with kids prefer to live outside Davidson county because the surrounding school systems are amazing. Check out our schools both public and private. Nashville also has Magnet Schools which are public schools that offer more focused curriculum.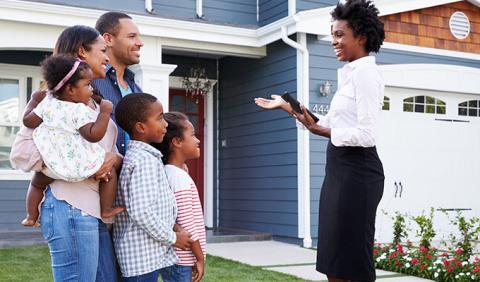 Nashville Real Estate
Finding the perfect home in our Nashville suburbs starts right here. If you are new to the area here are our recommendations. If you have kids or are looking for a home when you do have kids check out Franklin (in Williamson County 30 miles south of downtown Nashville), Mt Juliet (in Wilson County 25 miles east of Nashville) and Hendersonville (in Sumner County 40 miles northeast of Nashville). These three communities have the best public school systems and many people flock there for raising children.
If you are more interested in your commute to work, (and with our current traffic issues who isn't) we would suggest Donelson, East Nashville. Brentwood and Green Hills. These communities offer easy commutes to most areas of Nashville but we advised you will pay for it in the cost of your new home. If the traffic doesn't bother you as much as your monthly mortgage of your new home we have some options that are a little farther away but lots of people commute from each day. Check out Murfreesboro, Nolensville and Clarksville.
Music City is great for home ownership because the price of our homes are still below the national average and you can find quiet tree-lined neighborhoods. There are 5 counties that are within acceptable commuting time: Williamson, Wilson, Rutherford, Sumner and Robertson. Each offers something different to home owners and the prices can also be very different. We have the best real estate agents and brokers listed to find that perfect home for you and your family.
Nashville Real Estate Guide
Below are Nashville Real Estate Topics that you might be interested in using if moving or relocating in the middle Tennessee area.

... back to the Home & Garden Guide