Nashville's Honky Tonk Guide
Nashville Famous Live Music Honky-Tonks
Guide to Nashville's best live music honky-tonk venues! There is a famous area of downtown Nashville from Lower Broadway to 2nd Avenue in the middle of the District. From the line dancing at the Wild Horse Saloon to clubs where the party often seen from the patios and balcony the downtown district is bustling with live music every night of the week. Large numbers of tourist & locals travel up and down the streets taking in all of the excitement, lights and sounds.
Nashville's Famous Downtown Honky-Tonks travel straight down Lower Broadway and 2nd Ave North. Tourist love to visit the bars and nightclubs where the music and lights flood the streets.
Live Music - Downtown Honky-Tonks
As the home of one of the best music scenes in the country, there's no better place for a Hard Rock Cafe than Music City, U.S.A.
A Live Music Joint with amazing food & drinks! We feature live music from 11 AM-3 AM every single day! Check us out on historic Lower Broadway!
Pages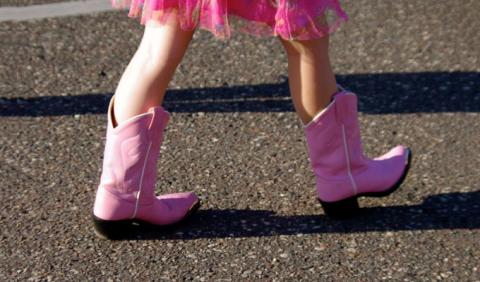 Kids Love the Music!
Nashville's famous Honky Tonks are NOT just for the 21+ crowd. In downtown Nashville before 10 PM most establishments are very family friendly. Kids & families are very welcome to enjoy the live music and boot kicking festivities. We love to see a little kid in their cowboy boots dancing and swaying with the music. The music is exhilarating and your kids will Love It!